IMPA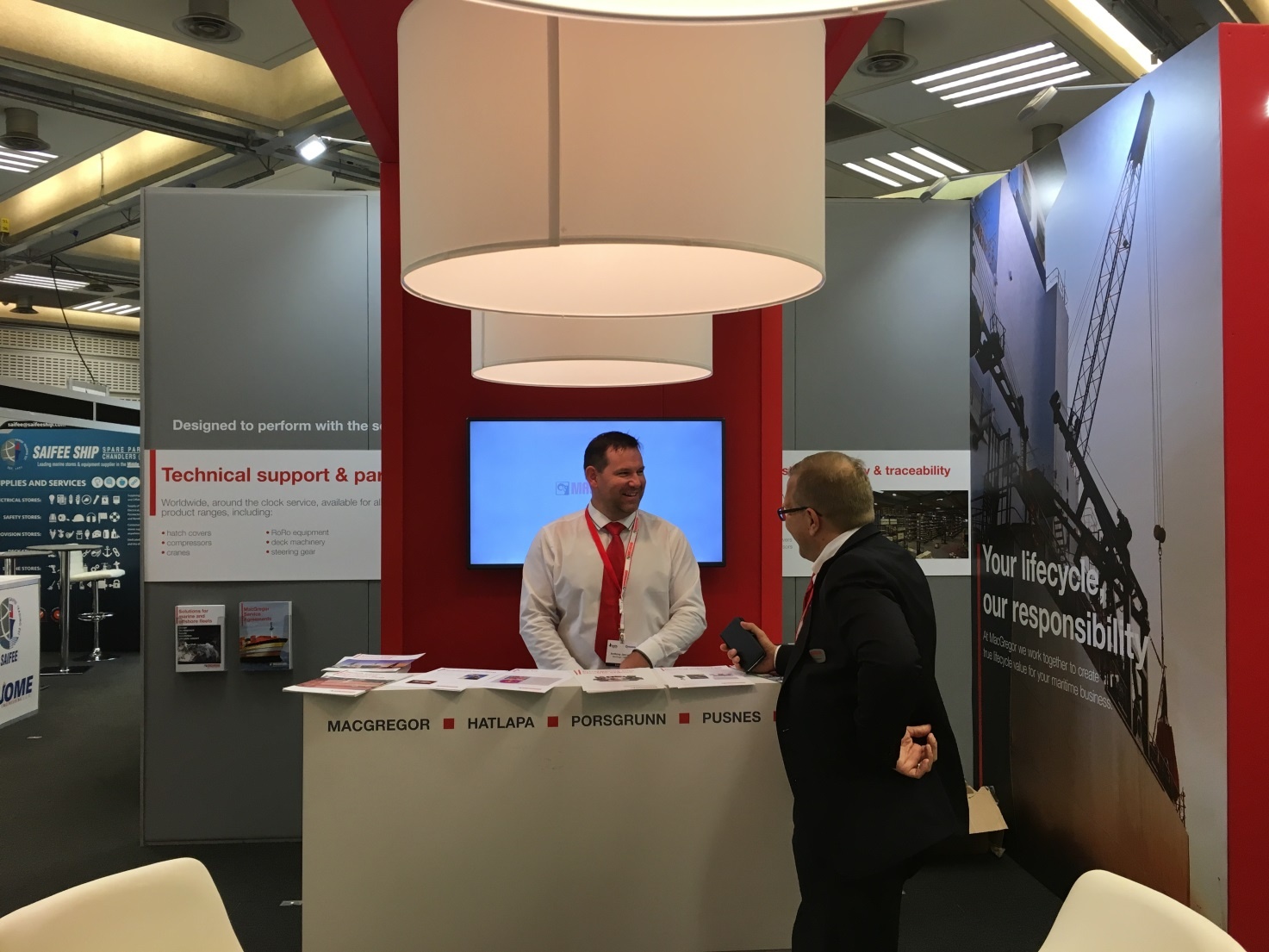 At MacGregor Global Lifecycle Support, our mission is to safely provide the fastest possible supply of spare parts, maintenance services and technical support for our customers in the marine and offshore cargo handling industry wherever they operate globally.
You are welcome to visit us at booth 80 at IMPA to check out our new developments within marine services.
IMPA London is the favourite exhibition to many within the procurement and supply chain management field. In recent years, IMPA London has attracted visitors from more than 70 countries. Purchasing managers and procurement specialists from all over the world join together for two days every September in the wonderful Westminster district of London.