2018年德国汉堡国际海事展(SMM)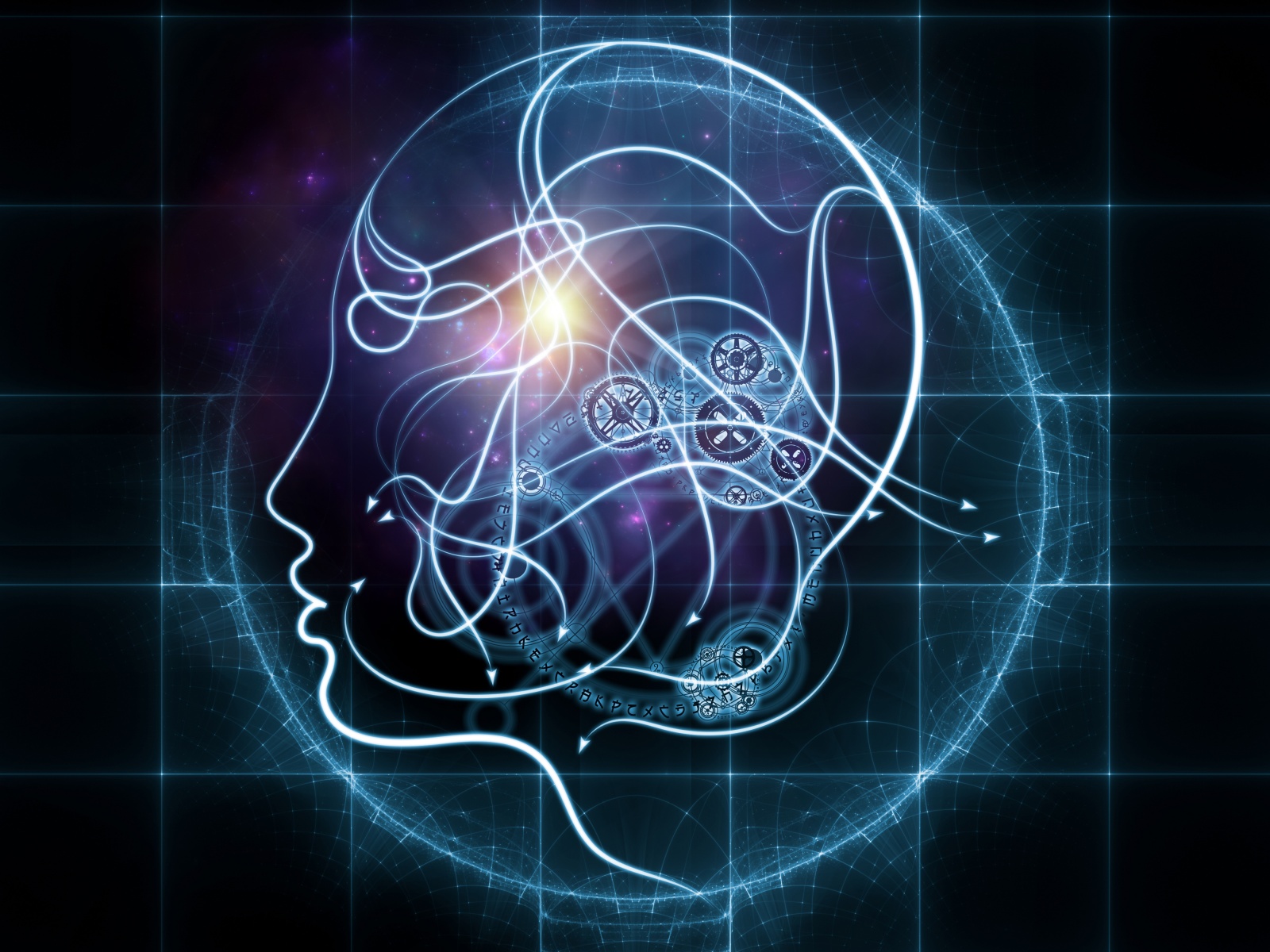 MacGregor is an active leader in all maritime segments. Our solutions are designed to perform with the sea.
We are also committed to transforming the maritime industry as a whole through innovation and co-creation. Success in this process hinges on the intelligent use of digitalisation and its new capabilities, and our continued investment in technology to bring greater value-adding services to the market.
We meet the demands of maritime industries with solutions for:
merchant cargo and passenger vessels
offshore oil and gas and renewable energy sectors
fishing, research and marine-resource vessels
naval operations and logistics
ports and terminals
More information on our theme and focus during SMM will be available shortly.