国际工作船舶展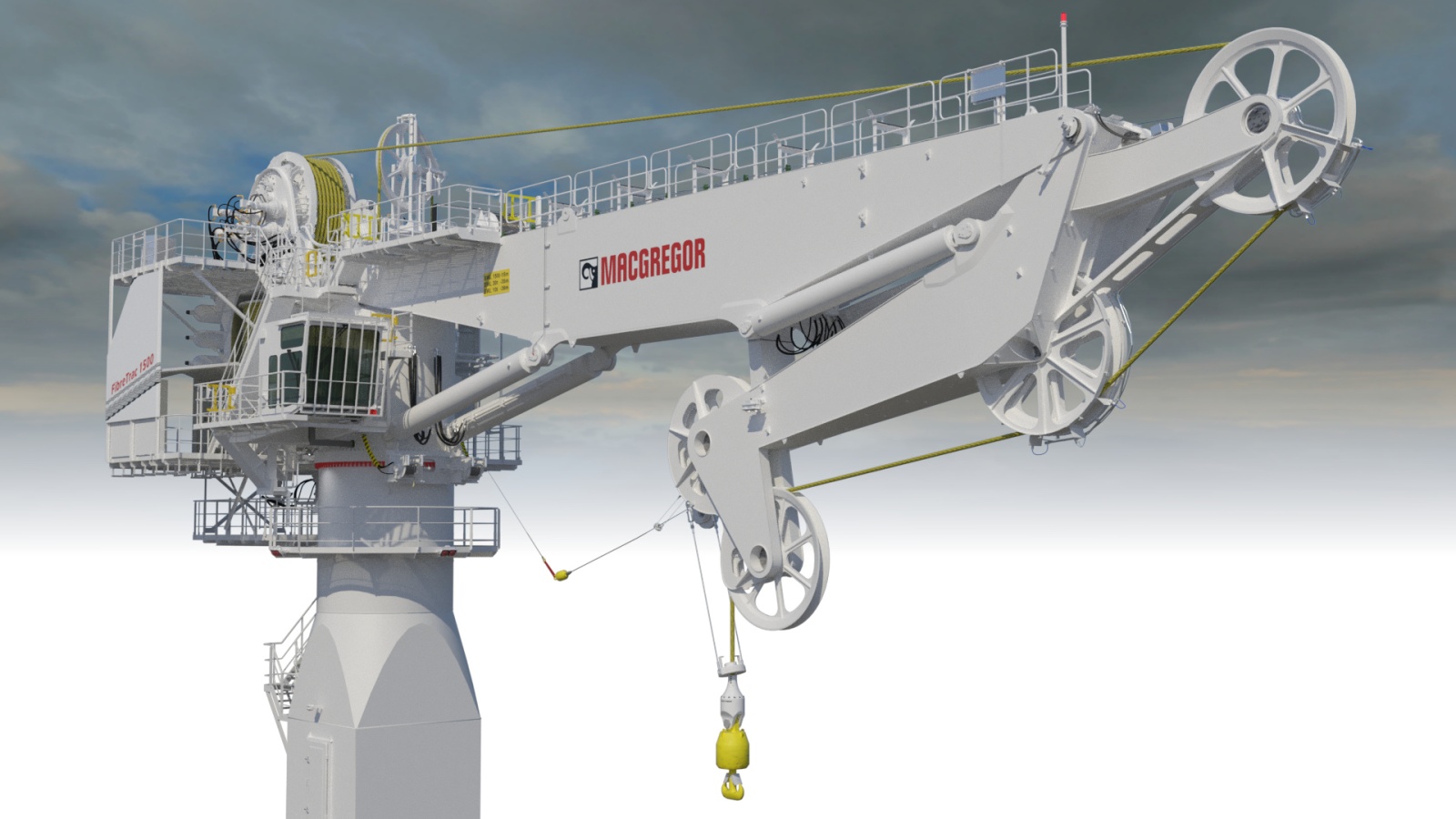 WorkBoat is the leading provider of breaking news and relevant, rich, content specific to the commercial marine industry in North America.
We share stand no: 3041 with our agent, where we will show our MacGregor FibreTrac - simple science, big benefits. Fibre rope weighs virtually nothing in water, so regardless of the length of rope paid out, it does not add anything to the load experienced by the crane. This is in complete contrast to wire rope, where the ever-increasing weight of wire paid out limits the load permissible in relation to depth.
Pilegripper
A new monopile installation solution, developed between MacGregor and Kongsberg Maritime, eliminates unnecessary temporary mooring, offering substantial savings to the offshore wind energy market. The motion-compensated pile-guidance frame ensures shorter installation times.