Annual Offshore Support Journal Conference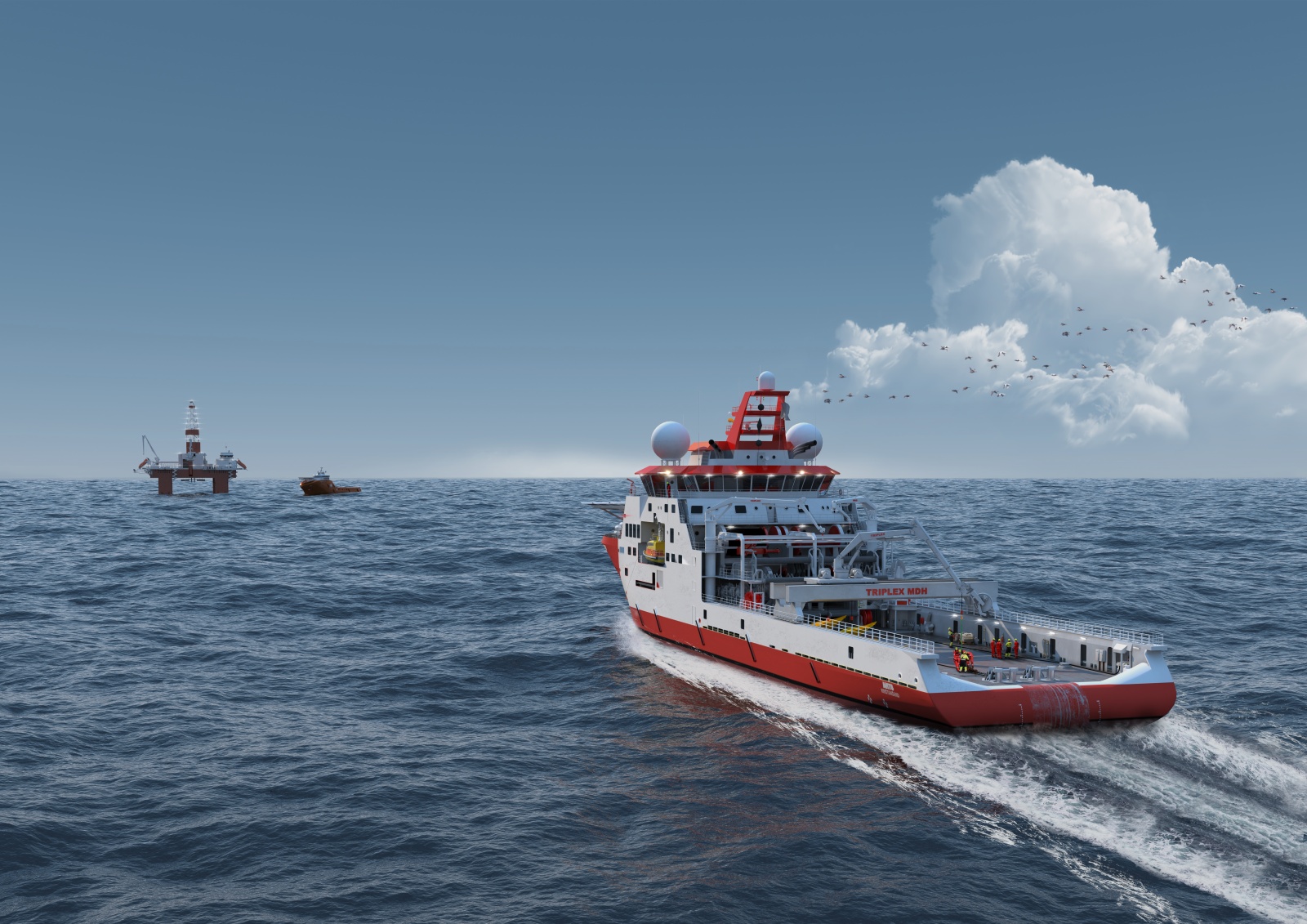 The Offshore Support Journal Conference is the OSV industry's annual meeting point. Record numbers and strong representation from all sectors of the global community prove it.
The OSV supply chain is also evolving, identifying new markets and responding to opportunities, as the Annual Offshore Support Journal Conference will highlight.
We will show our FibreTrac crane which is already built assembled and tested. Simple science, big benefits:
Fibre rope weighs virtually nothing in water, so regardless of the length of rope paid out, it does not add anything to the load experienced by the crane. This is in complete contrast to wire rope, where the ever-increasing weight of wire paid out limits the load permissible in relation to depth.