MacGregor and Zeamarine - working together to improve cargo carrying and planning efficiency
12 12月 2019
阅读时间

计算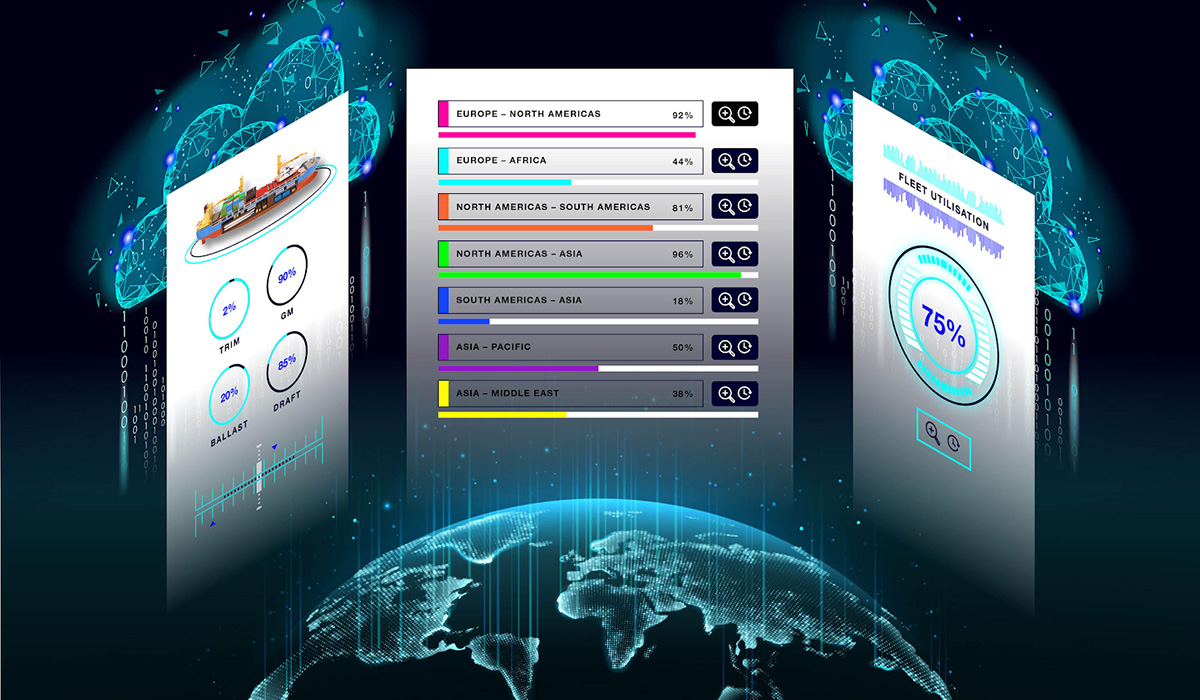 MacGregor recently published an article about our new Breakbulk Optimiser service and are now pleased to confirm that we are piloting this development together with Zeamarine.
Zeamarine is a forward-thinking ocean transport provider, constantly improving their services by offering innovative solutions to the industry. Together, we are both committed to driving increased efficiency and lifetime solutions further in the industry.
"Zeamarine is an excellent pilot customer for Breakbulk Optimiser because they have highly qualified, passionate employees who are challenging current processes and ways of working,'' says Asko Pitkänen, Senior Naval Architect, MacGregor.
"This is a great opportunity for us to see what digitalisation means in practice, and we are eager to see how Breakbulk Optimiser can improve our processes and increase the efficiency in cargo handling,'' says Jan Knudsen, VP Engineering Services, Zeamarine.
"The collaboration will evaluate the ability of the service to support a more unified and disciplined way of cargo planning, and help to optimise asset utilisation of an individual vessel and the whole fleet. More than one hundred tests have been conducted to assess business value, end-user experience and compatibility with current systems.
"We are continuing to develop the solution further and have received valuable feedback during the pilot, which we will use to support further development of Breakbulk Optimiser,'' says Tero Sairanen, Master Mariner, MacGregor.
"We have already experienced how easy to use the tool is, and that it provides good transparency of the information flow,'' added Mr Knudsen.
Breakbulk Optimiser will be available in early 2020, with the final pilot testing results expected by the end of 2019.