麦基嘉网络研讨会 | Using digital twins and simulation services to reduce operational and safety risks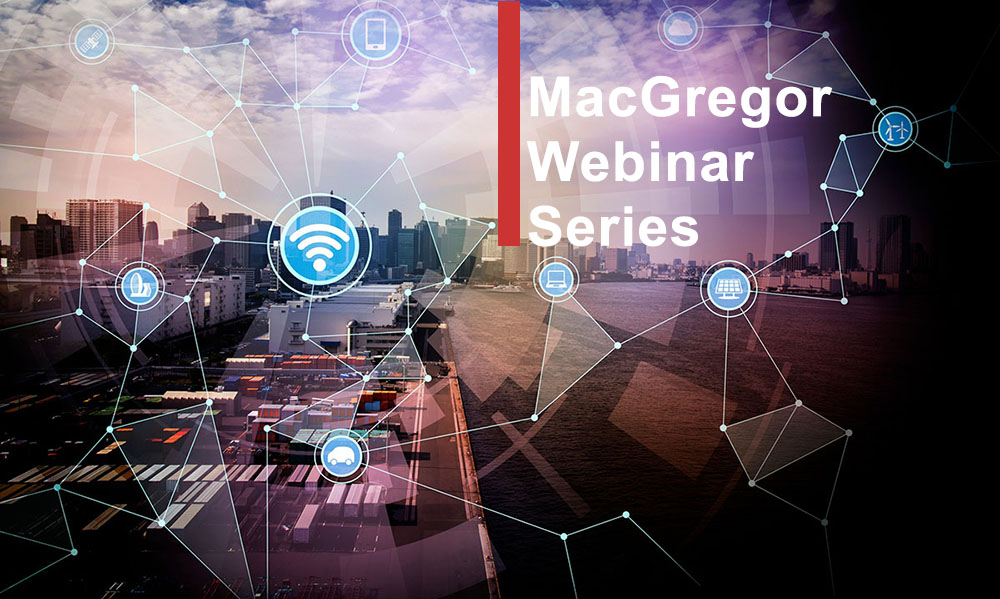 Safety, asset optimisation, operating efficiency and sustainability are key considerations in the maritime industry. With robust operating processes and systems in place, the willingness to adopt new, digitally-enabled technologies has proven to be challenging.
In this series of webinars, MacGregor experts will discuss the collaborative approach taken with customers and partners to develop digital solutions that has resulted in a breakthrough in adoption, and accelerated deployment during the Covid-19 pandemic situation.
Breakbulk Optimiser - increasing asset utilisation & efficiency
The shipping industry is suffering from poor business performance and inefficiencies resulting from low asset utilisation and the continued use of outdated processes and the continued use of outdated processes and tools.
In this webinar, Tommi Keskilohko will describe the Breakbulk Optimiser service that increases information transparency, reduces complex planning processes and improves cargo carrying efficiency.
Webinar duration: 45 minutes

Wednesday 10 June 2020
10 am CET | 11 am EEST | 4 pm SGT
For the best experience, we strongly recommend using a computer for joining the webinar.
Your webinar host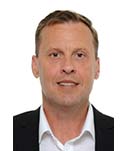 Tommi Keskilohko has 20+ years' experience in the maritime industry working in procurement, business development and leadership roles. In recent years, Tommi has been working closely with shipowners to develop new value-added solutions and services and currently leads MacGregor's Cargo Stowage Solutions business line.